With the additional service "Brand customisation" it is possible to add your own logo directly in the Storegate web interface. The logo will be displayed to you and your sub-users when you are logged in, as well as on all public links. In addition, you can add a background image to Public Links, to further enhance your company's profile. It is also possible to add a link to the logo to point directly to your own web page.
To activate Brand customisation, do the following:
Go to "Account settings" and select "Price plan"
Activate "Branding". New price per month will be displayed.
Confirm.
Go to "Account" -> "Customization"
Click "Add" to add your logo, background image and link.
The logo can be a PNG, Svg or JPEG, recommended image size 500x250px, max 256kb. If you wish, you can put a white plate behind the logo. The background image can be a PNG, Svg or JPEG, recommended image size 1800x900px and max 256kb. To compress the size of an image, you can use the built-in image program in your computer. For Windows, click on the three dots on the right when you have the image open and select "Resize" and then "Define custom dimensions". For Mac, the size of an image can be changed in the "Preview" app by clicking on the resize button and then entering new values for width and height, or clicking on the "Resize to" pop-up menu and selecting a size.
In the list view, your own logo appears in the lower left corner.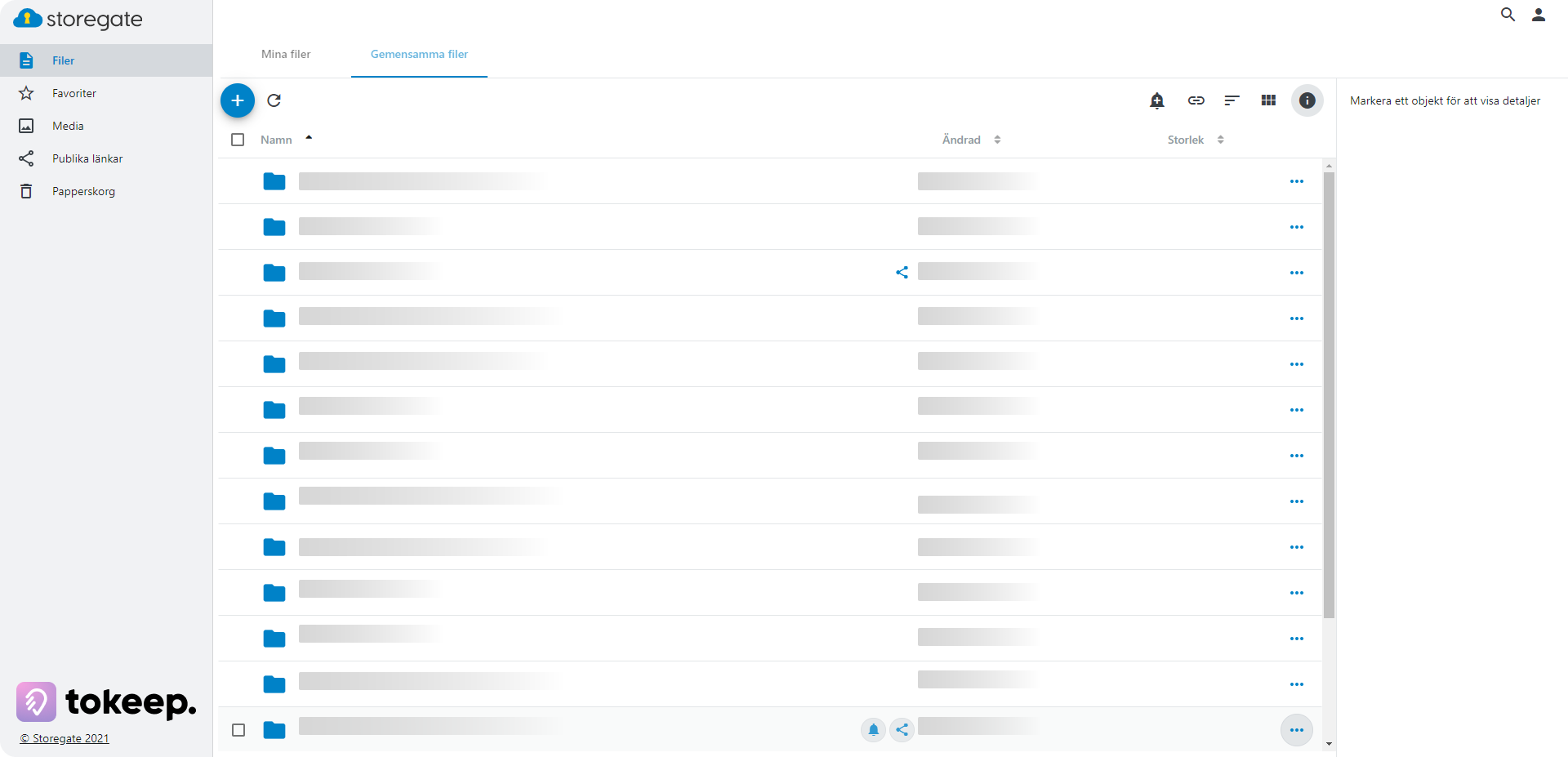 Background image of dividend and logo in upper left corner.